Hello!

Last year we didn't publish any game on Newgrounds. But today we just released a new puzzle game that you may enjoy, Loisian Runes. Play it here: https://www.newgrounds.com/portal/view/712319.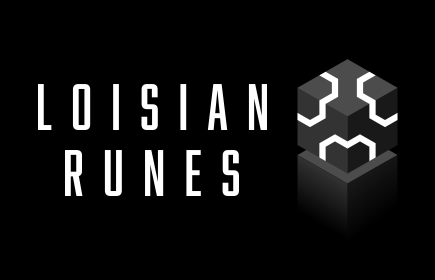 The gameplay is quite simple, move the stones until you make a shape that looks like the rune at the bottom right.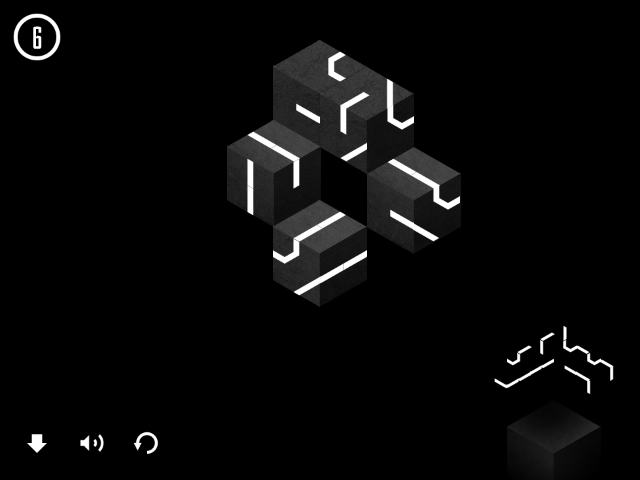 Also, please let us know if we should make the mobile versions of this game as well.